HISTORY OF X-DRIVE: 30 YEARS OF EXPERIENCE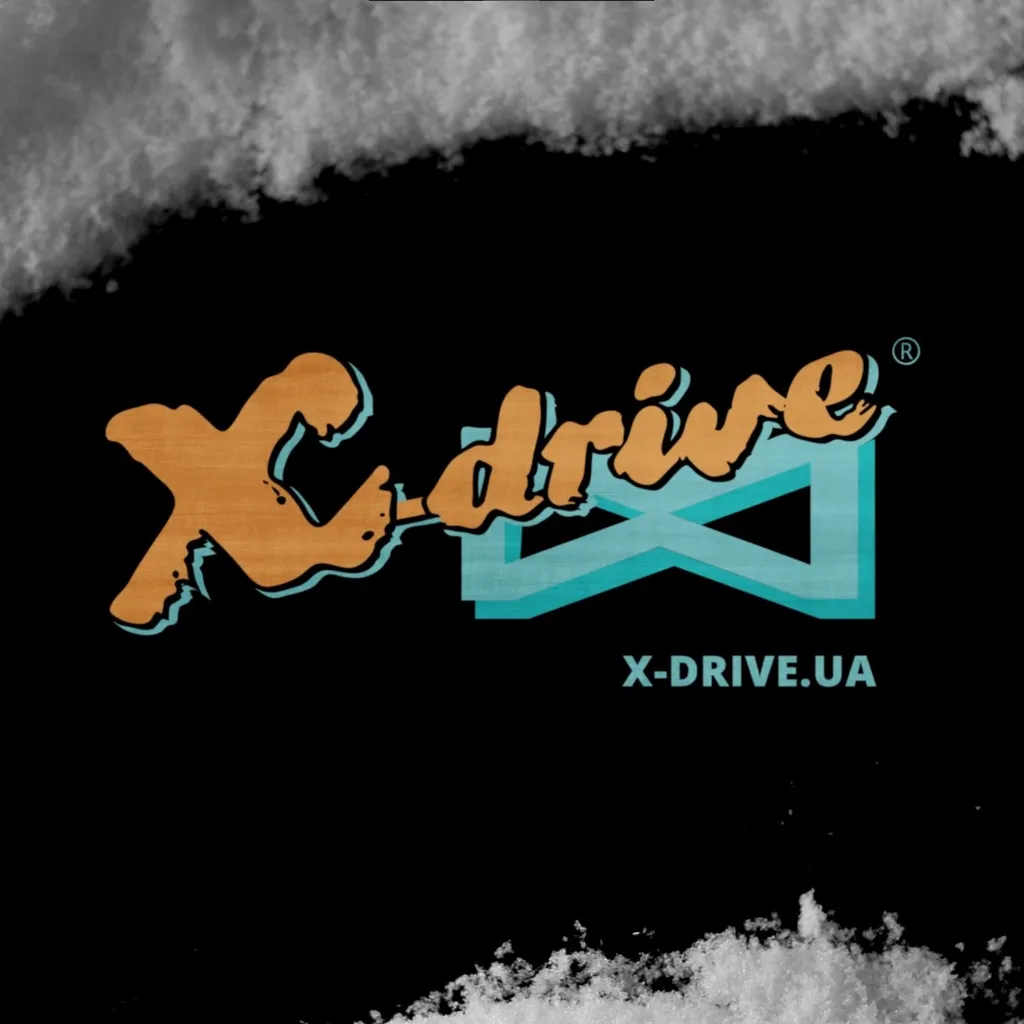 Who was the first?
When our rental business started and X-DRIVE was built, nobody dreamed that there would be a ski resort «Bukovel» in Ukraine. History says that we officially rented skis for the first time in 1994, but everything was in order…
Andriy Mariychin, the founder of X-DRIVE, put his father on skis at the age of 5-6.
Friends ask me: - "Have you been renting for 30 years? Can not be?»
We started a family business because we loved our business and the region where we live.
"As a child, I did skiing. Then in Yablunytsia in the late 1970s built lifts, which were mainly used for sports development, and then for tourism. My father Andriy Andriyovych worked there, and I often watched as tourists asked to give them skis to ride (there was no rental as such at that time). «Rope boys» who had working skis to service the cable car let them ride for free. Sometimes people brought them some reward or mogorich. And other children often asked me: «Let me ride, let me try.»
I found my dad in the workshop yellow, old and riveted PolSport with KS mount, the first red Alpina boots and sticks «Moscow», put it all a little tidy and brought to Dad on the lift. He didn't have time to put it in the corner behind the door when a man came in and asked Dad if they had skis. He looked at me and asked: - What did you bring, can you give?
«Yeah,» I said.
Then, in the last days of December 88, I earned my first 1 ruble.
Later our sports school closed, it was the beginning of the 90s. I was looking forward to winter then, the first snow brought joy to our family, tourists came to the village. Celentano and Toto Cotunho played on the «Czech».
Having pocket money for training, I decided to take a risk. Walking once in Ivano-Frankivsk «drunk bazaar» saw a man selling old ski boots, I asked:
- How much is it?
He replied:
- Take them for a symbolic price, so as not to interfere, they come to weight with other shoes, and they are heavy as cholera! Who will go in this? Laughing, he took three pairs, then collected a rental of 10 sets. He registered as an entrepreneur in 1994.
It was quite interesting to work then, it was necessary to issue receipts in two copies - to yourself and the client, where all passport data were indicated. Tourists walked around the village, asking where you can get skis. In January, during rush hour, everything was disassembled before 11.00 in the morning, and tourists kept coming and going and asking where you could get something to ride: a sled, oilcloth, or at least sticks to take pictures. Such were the 90s, demand many times exceeded supply.
I dreamed of where to get money to build a beautiful house and it will be illuminated advertising «Rental». Loans were not available, there was no place to borrow money, the family had to be fed in the summer. And that's why he decided to go abroad to earn money. He worked in the Czech Republic, Germany, Denmark on various jobs, it gave him the opportunity to earn not only the first capital, but also to learn a lot: about the organization of labor, attitudes towards workers, learn languages.
The X-drive brand was born in 2003. X-drive is a combination of X - it is extreme, extreme, drive - to ride, drive, rest, A logo - «M + A + A» Mariychin Andrey Andreevich.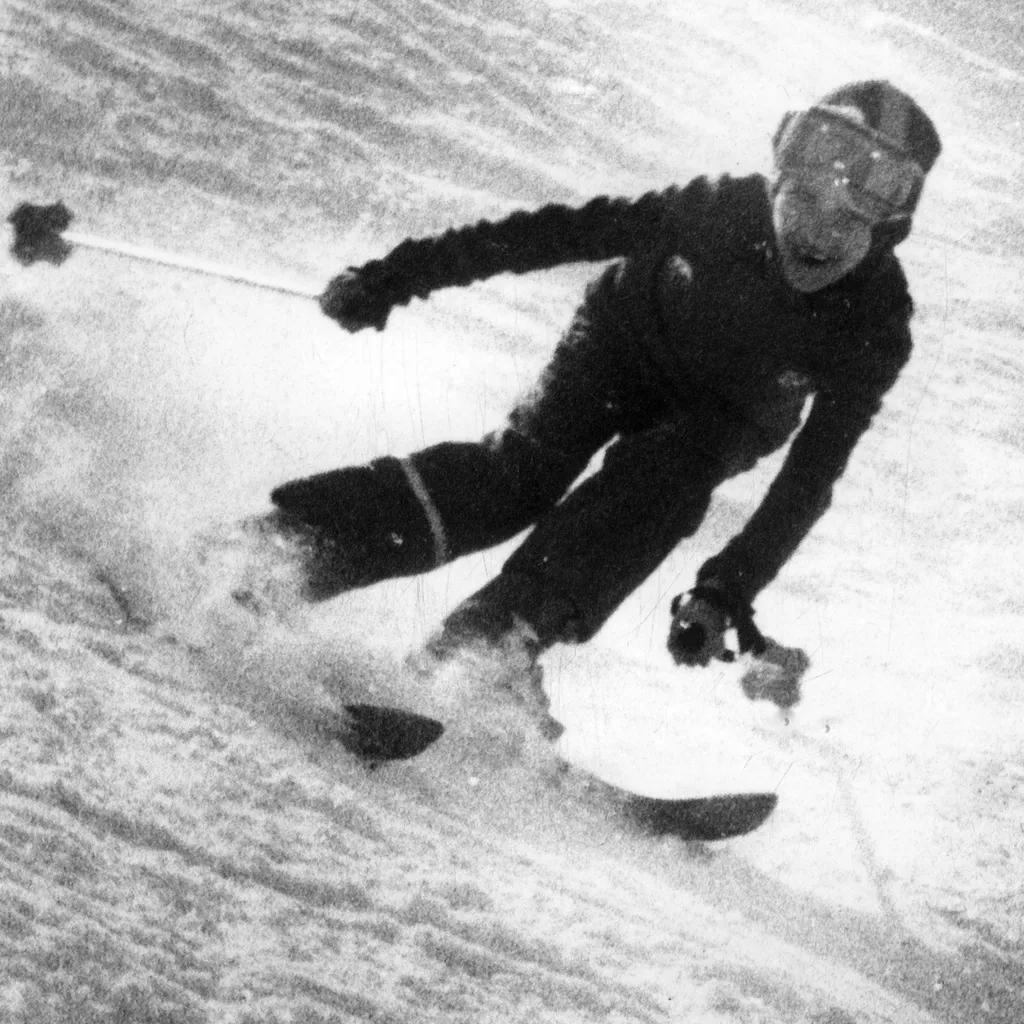 ---
COPYRIGHT
X-Drive® - is a registered trademark owned by the owner and founder of the network of relevant ski resorts.
All trademarks and registered trademarks are the property of their respective owners.
© X-DRIVE owns the copyright to the information posted on the web pages of this resource, unless otherwise stated.
Please send complaints, remarks and suggestions to info@x-drive.ua
---
Please send complaints, remarks and suggestions to info@x-drive.ua
By using this resource, we will assume that you accept the terms of use and privacy policy.
---